At Liss & Marion, You Are Not Just a Client...
You Are Family!
Liss & Marion is focused on helping our clients and winning each case, and we will treat you with the same concern as we would our own family.  
You will have a team of caring, skilled attorneys to fight your case with experience, compassion and a track record of winning!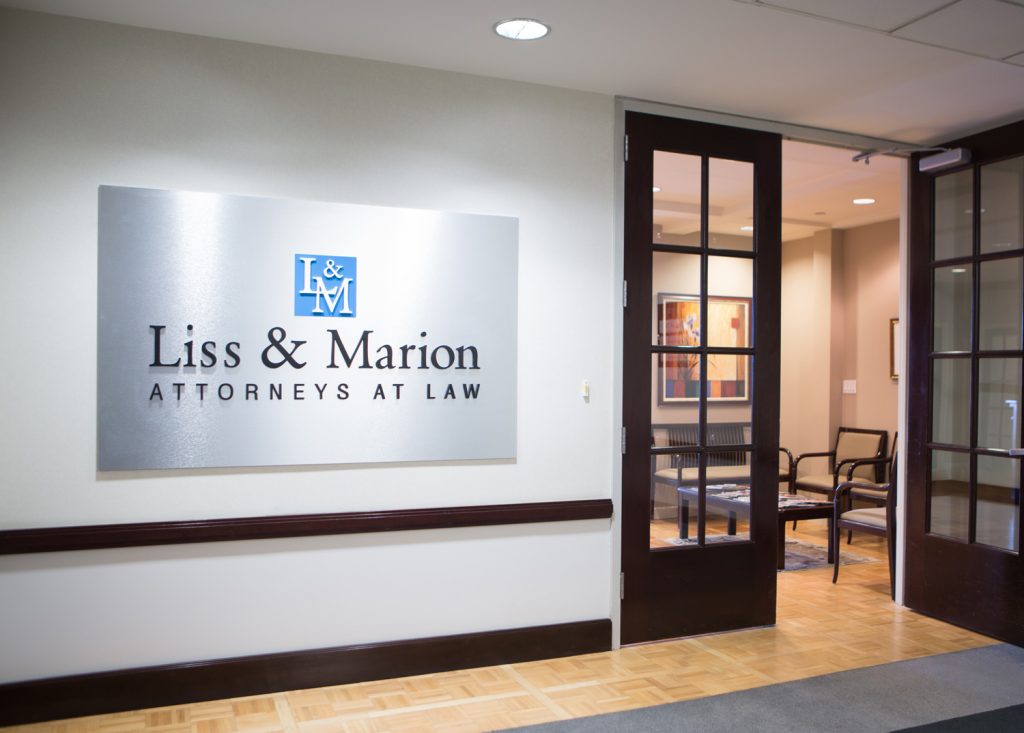 Our Philosophy
We Fight to Win For You!
The big corporations and insurance companies battle these cases hard, and we have the skills and experience to match them every step of the way and recover the settlement you deserve! 
We will work with you as a TEAM, listening to your concerns and understanding your needs, to be your trusted advocate, confidant and advisor. 
And we will fight for you in the courtroom to defend your rights and win for you!
George Marion and Ricky Liss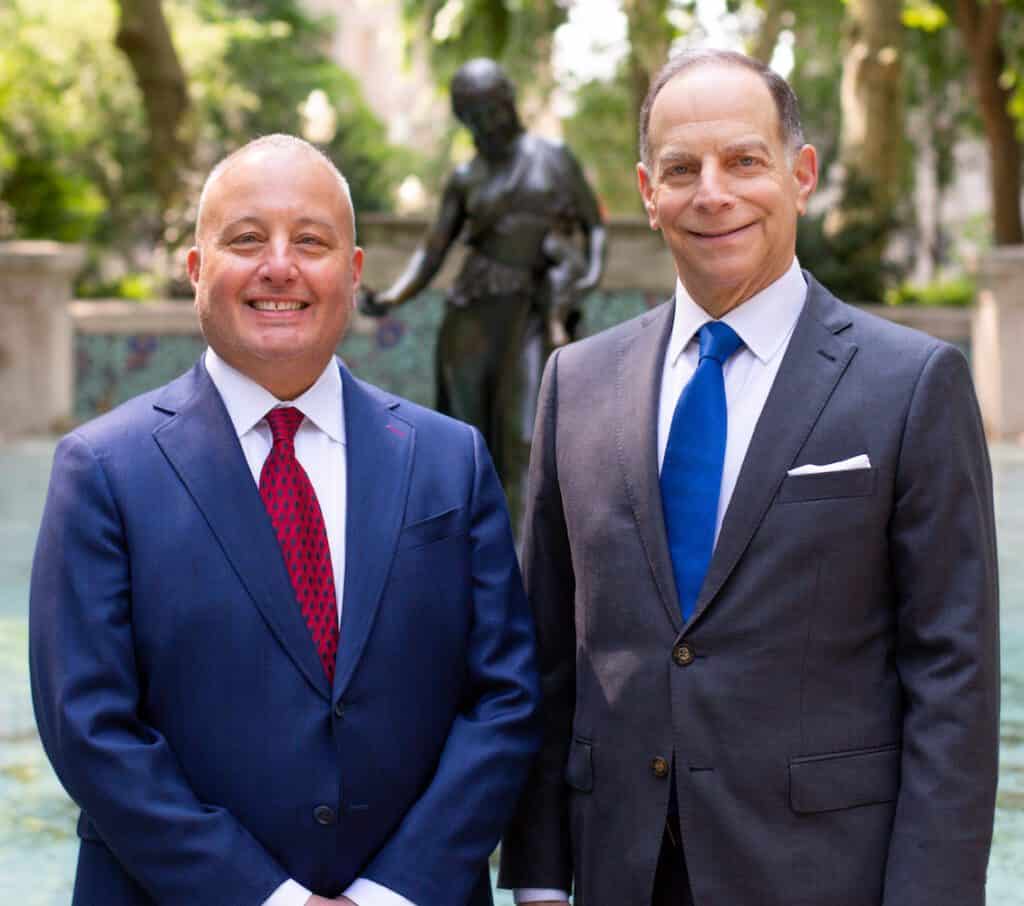 With decades of experience and success in the courtroom, Ricky Liss and George Marion have been helping accident victims receive the compensation they deserve. Ricky has practiced law since 1981, and joined forces with George in 1995 to form Liss & Marion, P.C.  Since then, our firm has handled thousands of personal injury cases throughout Eastern Pennsylvania with exemplary results and satisfied clients.
Mr. Liss and Mr. Marion started their respective careers gaining experience by defending claims for insurance companies, and they know how to take them on. They learned the insurance companies' tactics, schemes and defenses. Currently, and for more than 30 years, Liss & Marion anticipates the insurance companies' defenses and uses strategies to benefit our clients and maximize their financial recovery.
Giving Back to Our Community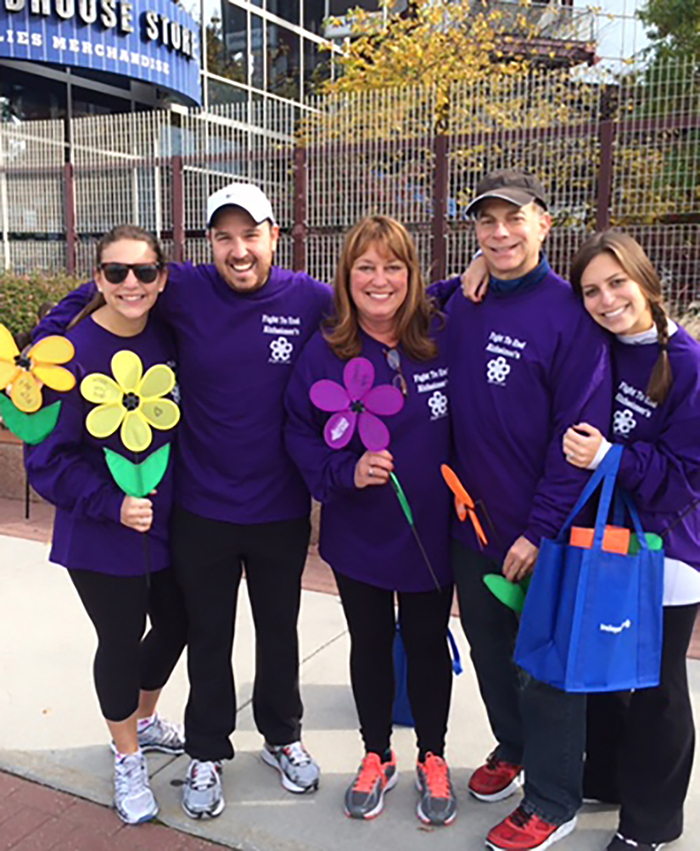 A Core Value of Our Firm
Ricky Liss and George Marion have taken a leadership role in helping low-income individuals and families in need. Giving back is a core value at Liss & Marion!
THANKSGIVING DONATIONS
Over the years at Thanksgiving, Liss has donated more than a thousand turkeys to low-income families in North Philadelphia. Liss and his family also donate their time and money to the Broad Street Ministry which serves the most vulnerable population of Philadelphia. Among its many services for men and women who are homeless or low-income, the Broad Street Ministry serves nutritious meals to people at risk with food and shelter insecurities.


CASEY FELDMAN FOUNDATION
Ricky Liss and his family support in the Casey Feldman Memorial Foundation. The Casey Feldman Foundation was established in 2009 after Casey was tragically struck and killed by a distracted driver. The Foundation was established to promote traffic safety awareness, to prevent distracted driving, and to support other worthy causes. To learn more about the Casey Feldman Foundation click the following link to be connected to their website: www.caseyfeldmanfoundation.org.


SCHOOL SUPPLIES DONATIONS AND MORE
George Marion has donated school supplies, backpacks, food, and money for children at Big Will's Neighborhood Cookout in North Philadelphia for many years. Working closely with the community in North Philadelphia, the annual event helps children in low-income families prepare for the school year and a productive learning experience.


How Can We Help You With Your Case?
Contact Us For a Free Legal Consultation!
CALL 215-665-1500