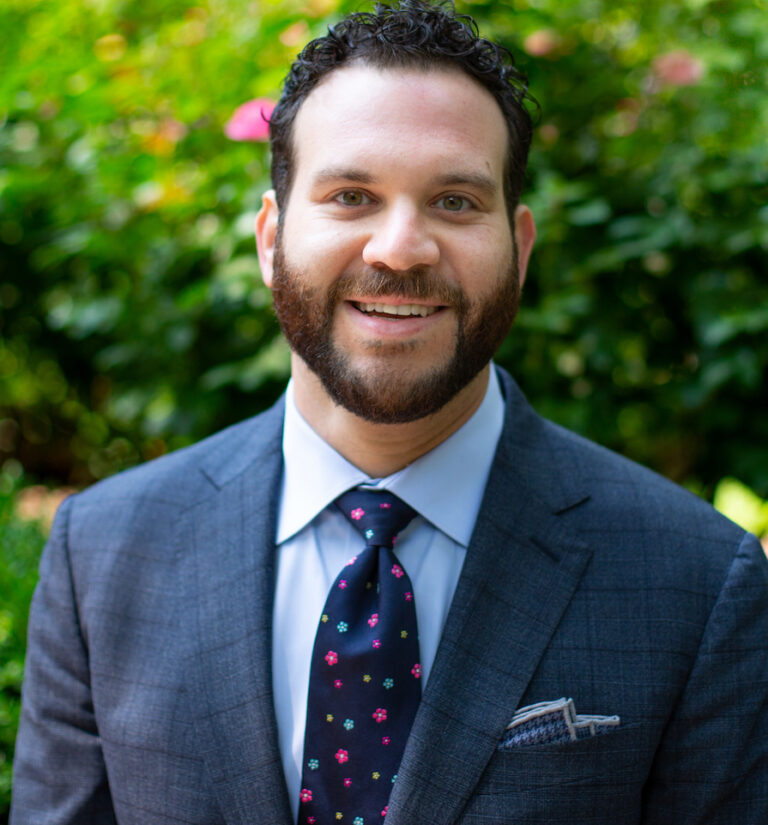 Adam Gilberg, Esq.
What's your personal philosophy for building relationships with your clients?
I always make a conscious effort to see each case through the eyes of my client. It is paramount to actually imagine what it is like to walk in each client's shoes to fully comprehend what they're experiencing. Empathy empowers us to represent each client with passion and zeal. I think of clients as friends that deserve vigorous advocacy and will often step out of the office and into the client's comfortable environment, like visiting a client in their home or hospital where they're being treated. Our client's health and recovery is our primary focus, and seeing them recover motivates us even more to get them the settlement they deserve!
Attorney
Bio: Adam Gilberg
Adam S. Gilberg received his Bachelor of Arts Degree from Bucknell University, in Lewisburg, Pennsylvania, where he earned a triple major in Philosophy, Political Science, and Religion. Adam earned his law degree from Drexel University, where he was a Merit Scholarship recipient and was awarded CALI's Best Student Performance Award in Criminal Law. He was subsequently admitted to the Bar by the Pennsylvania Supreme Court, the New Jersey Supreme Court, and United States District Court for the Eastern District of Pennsylvania. He began his legal career at a high volume Personal Injury firm representing hundreds of clients in Pennsylvania and New Jersey. He mastered the ability to make full recoveries from Plaintiffs who had chosen the Limited Tort Option on their car insurance. His litigation experience made him an excellent addition to the Liss & Marion family when he joined the firm in April of 2016. In addition to personal injury claims, Adam also represents clients seeking Social Security Disability benefits.
A native to the Philadelphia area, Adam attended Harriton High School in Lower Merion where he studied in the International Baccalaureate program. Now a South Philadelphia resident, Adam is active in his South Philly community volunteering with the Friends of Cianfrani Park to continue to preserve and beautify Philadelphia.
As an active member of the Philadelphia community, Adam serves as a board member of the Golden Slipper Camp, which provides children in and around the Philadelphia area the opportunity to attend a fantastic summer camp in the Poconos. Adam is also a member of the Human Needs and Resources (HUNAS) committee that awards grants to people and families in financial need.
The experienced lawyers at Liss & Marion can review your case as part of a free consultation to determine how we can help you. Contact Liss & Marion for a free consultation about your legal options.