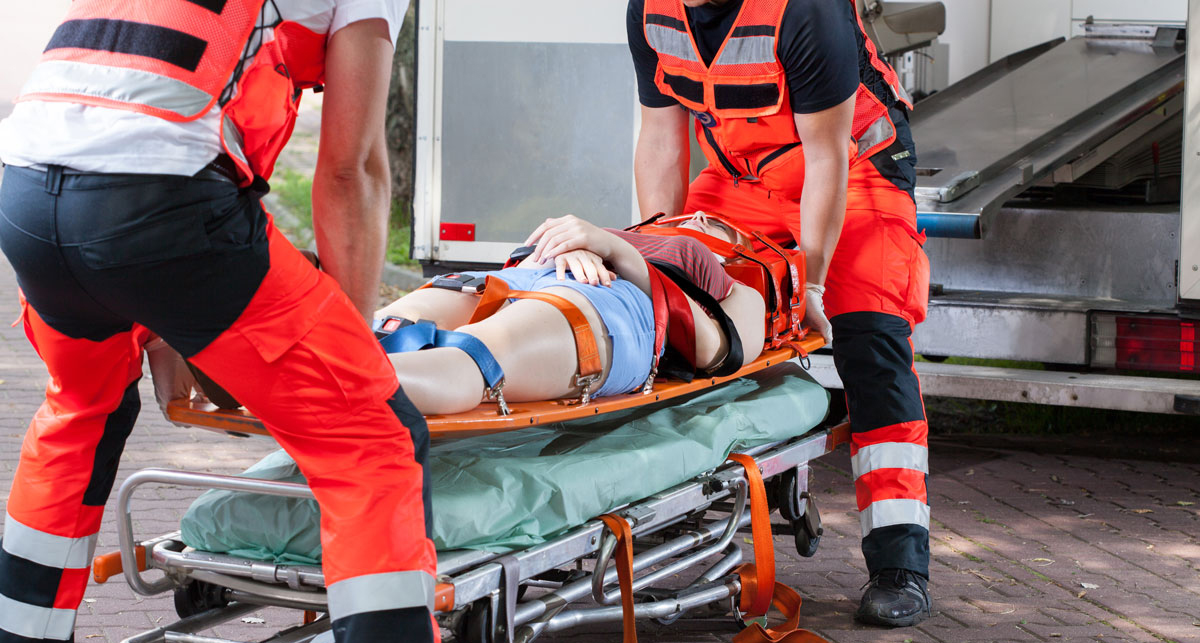 Trucking Accidents
A young girl was on her way home from a college fundraiser when a tractor-trailer operator traveling in the opposite direction crushed her small vehicle and pinned her against a guard wall beside the road.   She was taken by helicopter to a nearby hospital. The young girl was in a medically induced coma for multiple days and was forced to undergo numerous surgeries. The tractor-trailer was owned and operated by a large multi-national company which immediately sent its "rapid response team" to the accident scene to gather evidence. Its investigators and lawyers were preparing its defense while the girl tragically laid in a coma. The trucking company initially denied responsibility for the accident and refused to consider settlement. Liss & Marion prepared the case for trial. To win the case and maximize the award, Liss & Marion hired multiple experts in the fields of medicine, psychology, trucking regulations, and accident reconstruction. After months of aggressive lawyering, the case was settled. Due to a confidentiality agreement, the details of the settlement may not be disclosed. However, the client received well in excess of $3,000,000. If you are seriously hurt in a trucking accident, call us immediately. Trucking companies have emergency response teams and investigators who often begin their investigation on the same day as an accident. Don't delay! You may be able to recover substantial compensation for your injuries. Successful trucking accident claims require experienced and aggressive attorneys.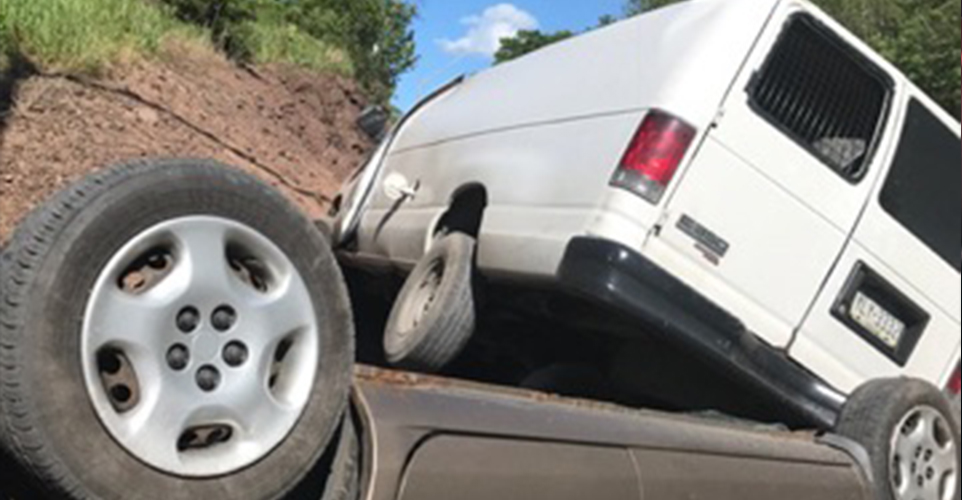 Car Accidents
A couple was involved in a motor vehicle collision in Philadelphia. Their vehicle was crushed by a van, which was owned and operated by a large multi-national company.   The husband and wife suffered serious injuries resulting in hospitalization. The corporate defendant initially disputed any liability for the accident and refused to consider settlement. After weeks of mediation and just before trial, the case was settled. Due to a confidentiality agreement, the details of the settlement may not be disclosed. However, the clients were thrilled with a multi-million dollar settlement. Two separate judges praised the Liss & Marion attorneys for their efforts during the long process of litigation, mediation and settlement negotiations.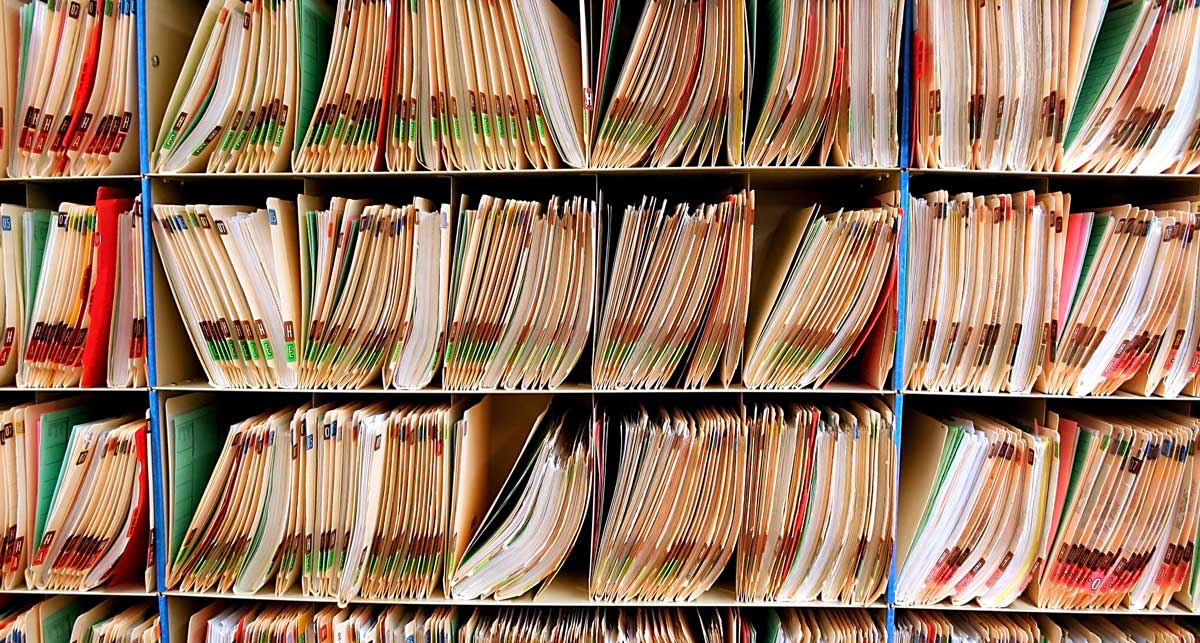 Class Action
Liss & Marion, P.C., won a class action lawsuit filed in the Philadelphia Court of Common Pleas in the case of Liss & Marion, P.C. v. Recordex Acquisition Corp. As class representative, Liss & Marion arguedthat Recordex and other corporations overcharged people who requested copies of their medical records from hospitals and other medical providers. The case took many years to go through the court system. Eventually, the Pennsylvania Supreme Court agreed with Liss & Marion and affirmed the case. Liss & Marion is proud of its important role in protecting consumers from unlawful corporate practices.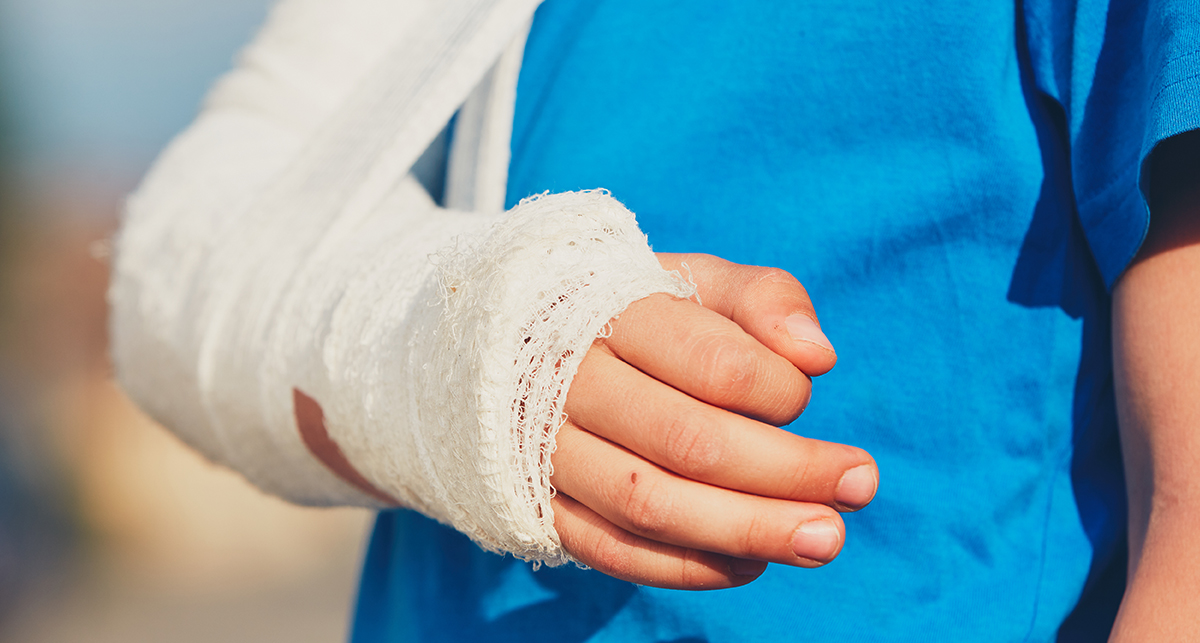 Pedestrian Injuries
Patricia, a 44-year-old woman, was walking across a large intersection in Philadelphia. She began to cross the intersection on a green traffic signal, however, the light turned to yellow after she stepped into the street. The light turned red while Patricia was still crossing the street, and an oncoming vehicle with a green traffic signal struck Patricia. She suffered a serious injury and was transported by ambulance to the emergency room. Her treatment was further complicated when the emergency room physicians learned that she was under the influence of alcohol. Liss & Marion pursued a claim for Patricia against the driver of the vehicle that struck her. Liss successfully argued that Patricia's alcohol consumption was inadmissable since there was no evidence that Patricia was impaired or that her condition contributed to the accident. Liss & Marion recovered from the motorist's insurance company the maximum policy limits available to Patricia.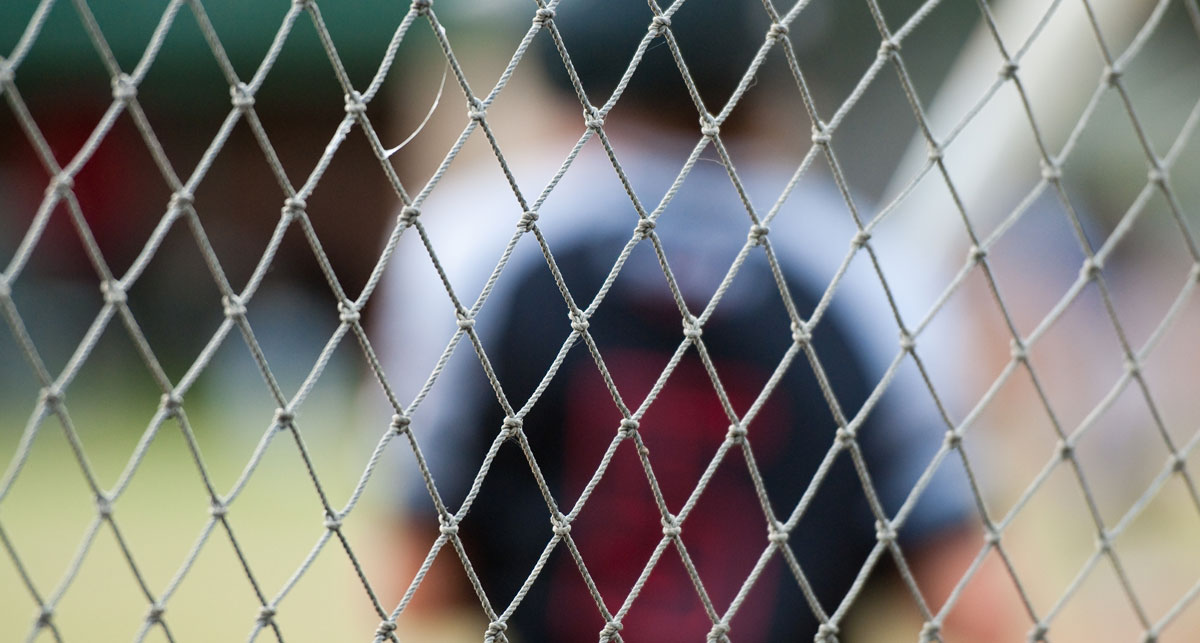 Product Injury & Liability
Ricky L. Liss, Esquire represented a 12-year-old boy, who was in a baseball batting cage with a defective pitching machine. The pitching machine shot hard, plastic balls too fast and directly at the boy, striking him in the face and breaking his jaw, which had to be wired shut for weeks. Fortunately, the boy made a complete recovery and Liss won substantial compensation for him. Many injuries occur from products, whether complex equipment like a pitching machine or simple household products such as toys, disposable razors or other consumer goods. Some injuries are the user's fault, but many are caused by unsafe products, which are improperly designed or manufactured. A person may recover damages for injuries he or she suffers as a result of a defective product. A product is defective if it was designed inadequately, manufactured improperly or lacked adequate warnings or instructions.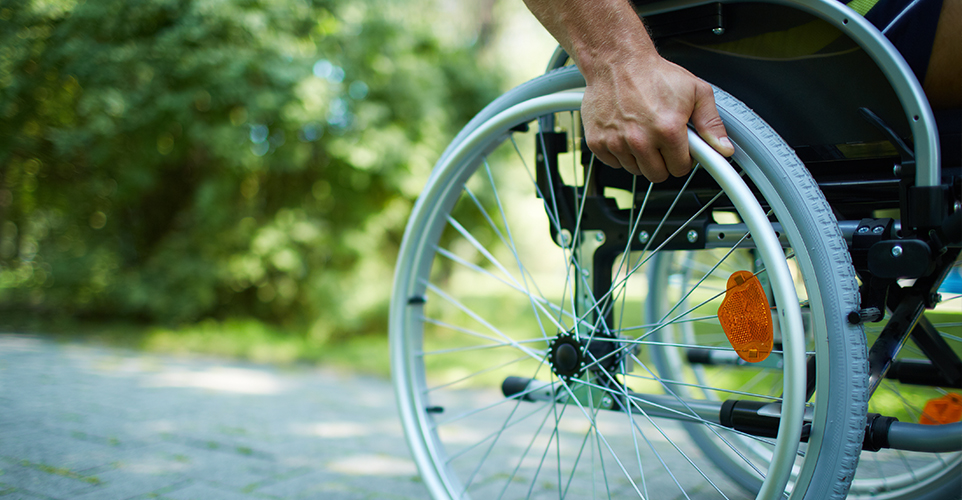 Social Security Disability
Liss & Marion, P.C. have represented many clients who submitted claims for Social Security disability benefits. The social security administration initially denied these clients payment of disability benefits that they deserved. Liss & Marion filed appeals. Our firm successfully convinces the judges to grant disability benefits to our clients. Filing or appealing a social security claim can be very complicated, time consuming, and frustrating. Thus, it is a good idea to be represented by a lawyer who has experience handling Social Security claims. Liss & Marion can review your claim, obtain helpful evidence and present the best case for you. Furthermore, there is no attorney fee charged to you unless the firm succeeds in getting your disability benefits. Call Liss & Marion, P.C. for a free consultation.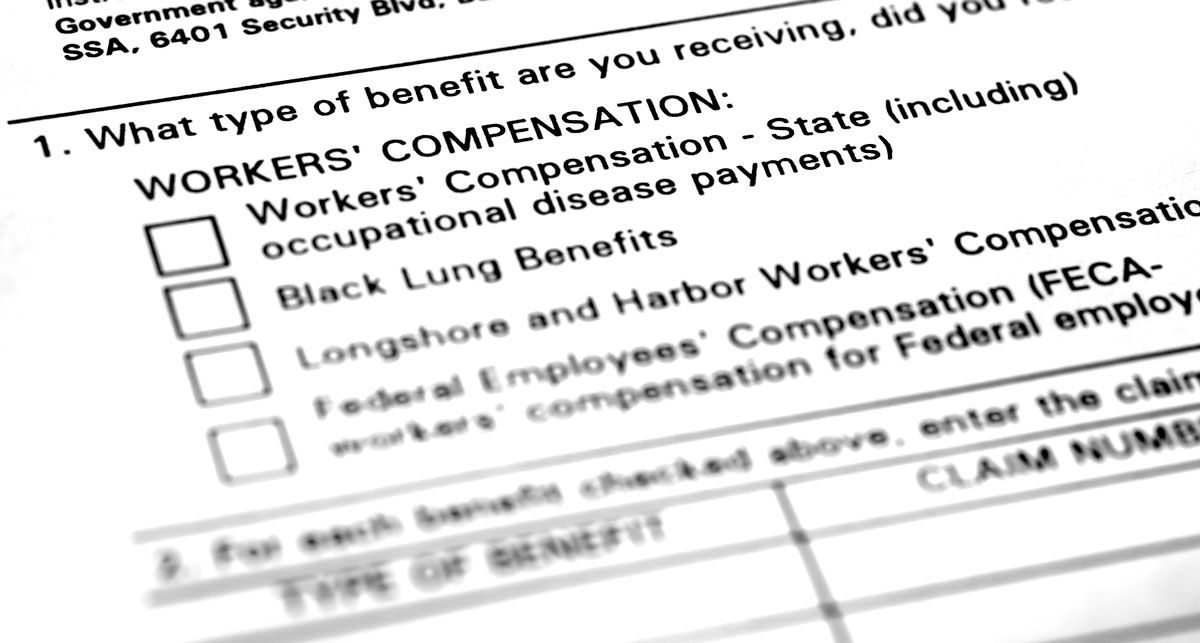 Workers Compensation
Liss & Marion represented the family of a 52-year-old man who was crushed by a machine while at work in the Lehigh Valley and the injured worker tragically died as a result of the accident. Liss & Marion represented the man's Estate and his wife, working as co-counsel to protect the family's legal rights and to recover total compensation in excess of $2,000,000. In this case, the lawyers successfully recovered not only workers compensation benefits, but also compensation from the negligent third party, which manufactured the defective machine that caused this fatal accident. The Liss & Marion attorneys thoroughly investigated the accident to aggressively prosecute all parties who were legally responsible in order to maximize the client's recovery.
Contact Us Today For Your Legal Success
Contacting a successful, experienced injury lawyer is the most important step to take following an injury.  Our lawyers at Liss & Marion are highly dedicated to the well-being of our clients and winning maximum compensation in each case.
If you or a loved one have been seriously injured, call or email us immediately. 
215-665-1500
We treat every client and case with the same care and concern as we would with our own family.