Our Force of Dedicated Legal Professionals
Rest easy knowing that YOU, your family and your case are being cared for by our DEDICATED and diligent team of legal professionals!
Amazing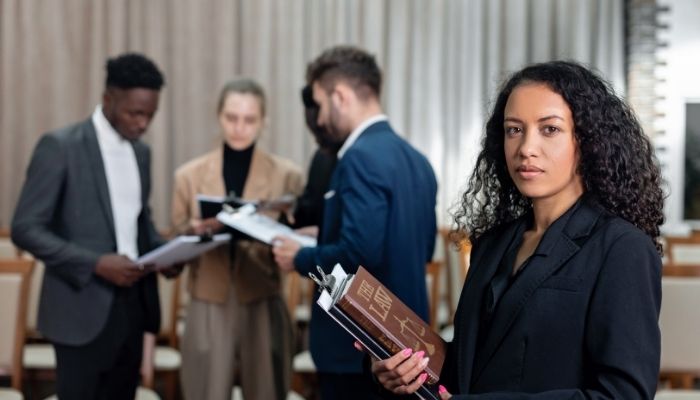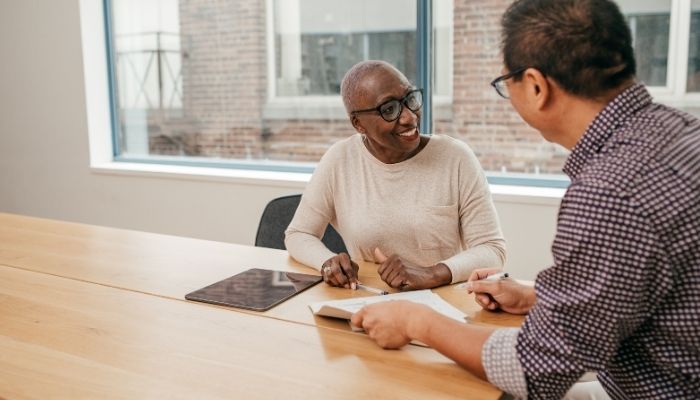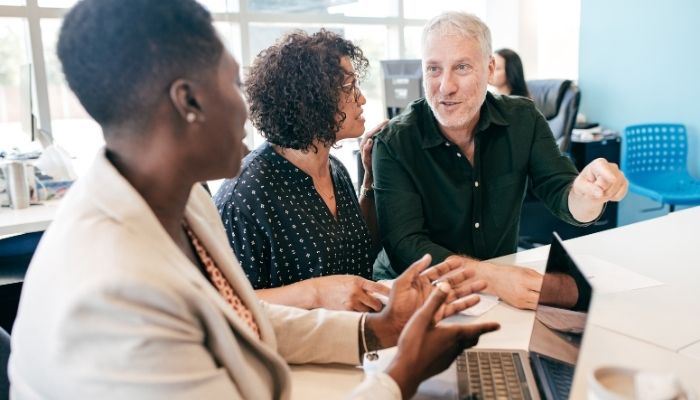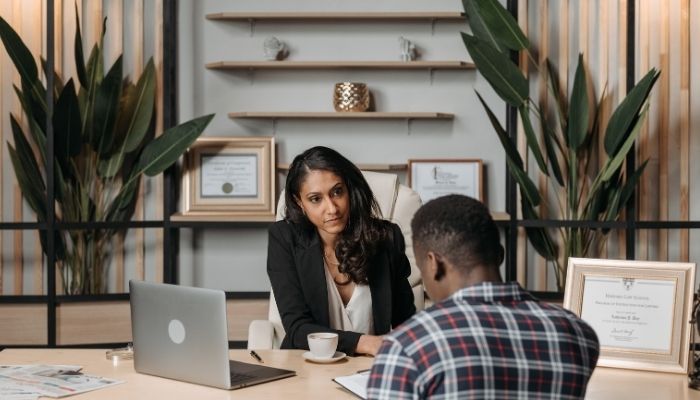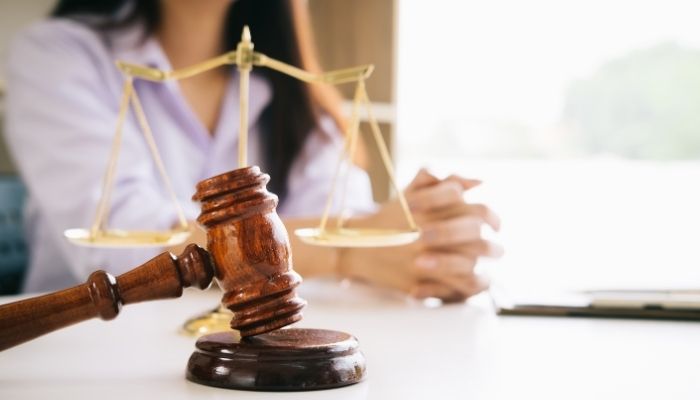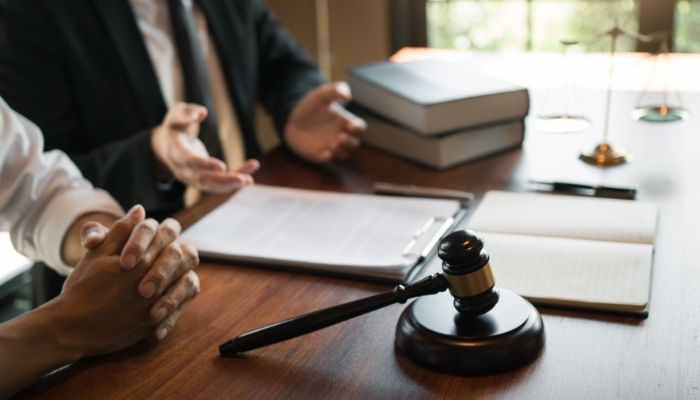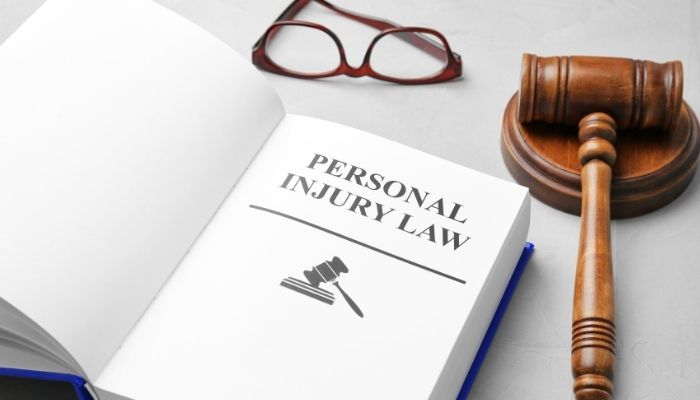 The Team at Liss and Marion
The experienced lawyers at Liss & Marion can review your case as part of a free consultation to determine how we can help you. Contact Liss & Marion for a free consultation about your legal options.