Large trucks, and the accidents that they cause, often conjure gruesome images of multiple car pileups, traffic jams and injured motorists. While the vast majority of truck drivers are fully competent and able, their vehicles can pose added dangers on the road purely because of their large size and considerable blind spots. Consequently, the injuries sustained in trucking accidents are often much more severe for the drivers and passengers of smaller vehicles because of this vehicle size discrepancy.
Liss & Marion has pursued significant trucking accident cases using "black box" evidence, accident reconstruction, and other expert technologies. These types of accidents are rigorously defended by insurance companies who have "rapid response teams" to immediately investigate accidents before victims even think about hiring a lawyer. Victims need to quickly hire an experienced trial attorney to protect their rights. Liss and Marion has a record of great success in these cases.
Contact Liss & Marion if you've been involved in a trucking accident. Don't delay!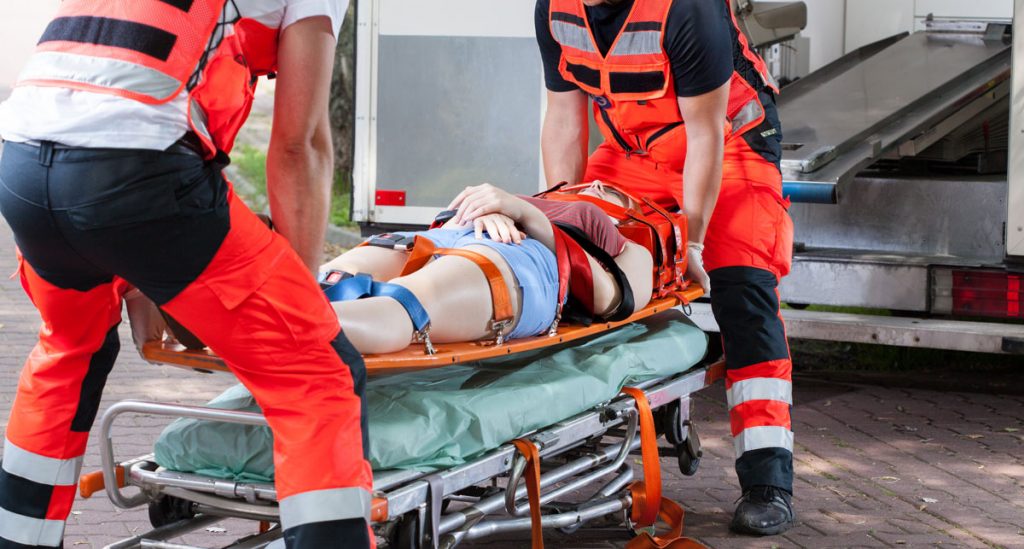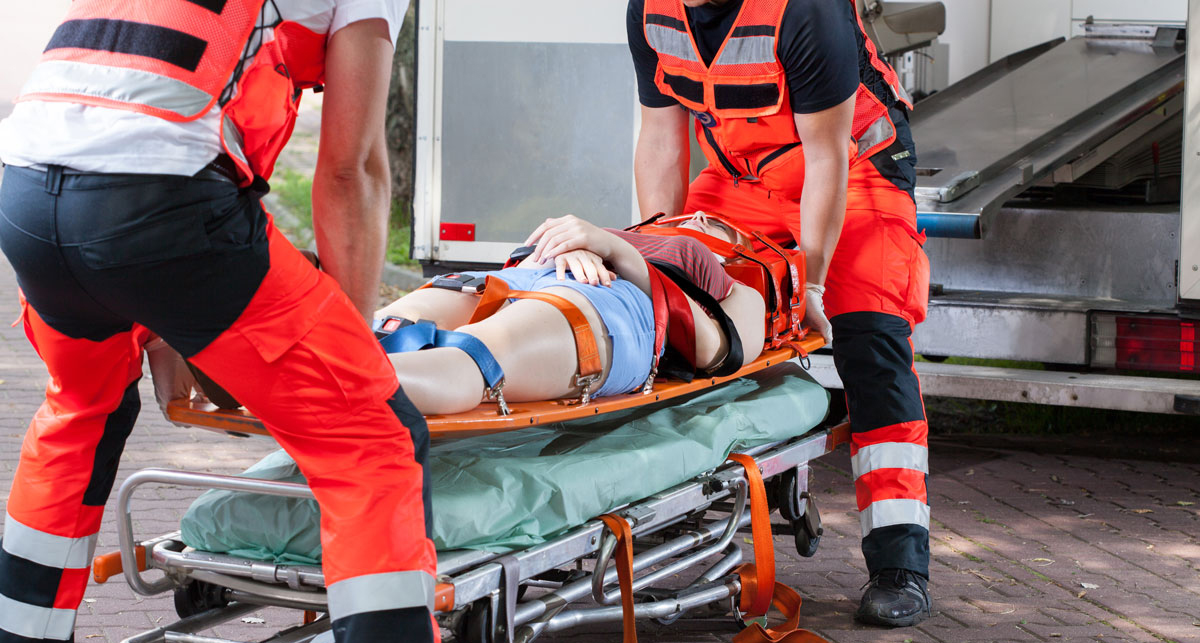 The experienced lawyers at Liss & Marion can review your case as part of a free consultation to determine how we can help you. Contact Liss & Marion for a free consultation about your legal options.