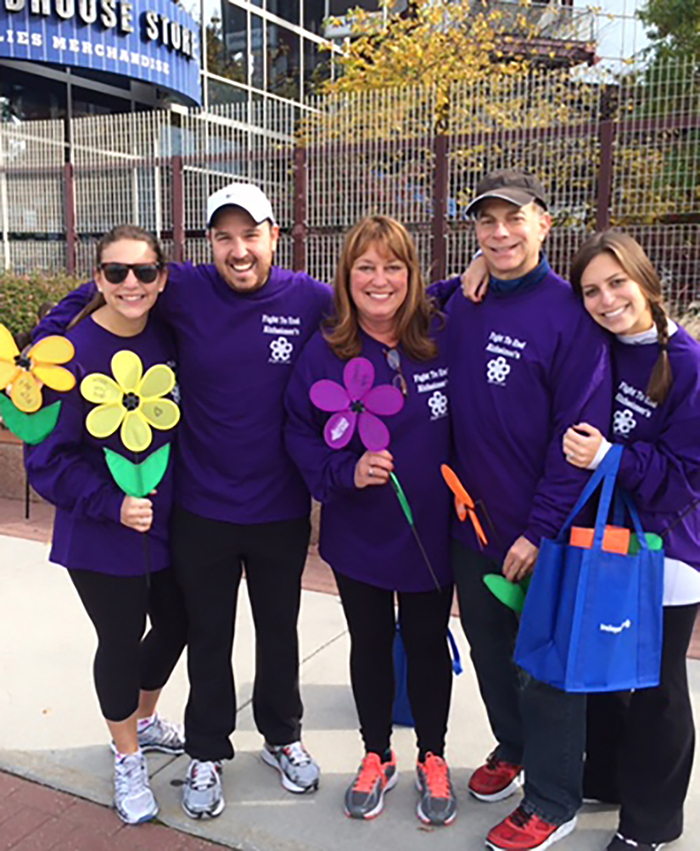 Giving Back To Our Community
Ricky Liss and George Marion have taken a leadership role in helping low-income individuals and families in need. Giving back is a core value at Liss & Marion!

Over the years at Thanksgiving, Liss has donated more than a thousand turkeys to low-income families in North Philadelphia. Liss and his family also donate their time and money to the Broad Street Ministry which serves the most vulnerable population of Philadelphia. Among its many services for men and women who are homeless or low-income, the Broad Street Ministry serves nutritious meals to people at risk with food and shelter insecurities.

Ricky Liss and his family support in the Casey Feldman Memorial Foundation. The Casey Feldman Foundation was established in 2009 after Casey was tragically struck and killed by a distracted driver. The Foundation was established to promote traffic safety awareness, to prevent distracted driving, and to support other worthy causes. To learn more about the Casey Feldman Foundation click the following link to be connected to their website: www.caseyfeldmanfoundation.org.

George Marion has donated school supplies, backpacks, food, and money for children at Big Will's Neighborhood Cookout in North Philadelphia for many years. Working closely with the community in North Philadelphia, the annual event helps children in low-income families prepare for the school year and a productive learning experience.


Contact Us For a Free Legal Consultation!
CALL 215-665-1500 or